Healthcare
Keep your practice information updated to reach your patient acquisition goals.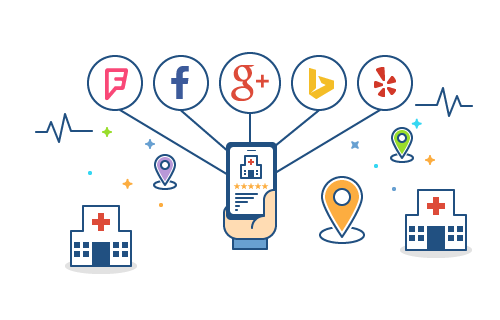 Reputation Management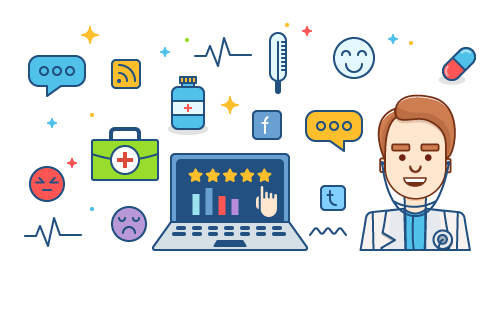 The most important assets you have as a healthcare provider are trust and reputation. Unfortunately, many physicians fail to realize the importance of their online reputation. One benefit of the Internet is that it has allowed people to quickly obtain information about you and your practice. On the downside, the Internet provides an easy outlet for people to leave negative reviews and post fraudulent information. Managing your online reputation as a physician is essential because people rely more on online reviews to help them decide about a provider or practice than they ever have in the past. In many cases, online reviews have a bigger impact than a referral from their primary care physician.
Some Surprising Statistics
Even if you're unconvinced of the need for online reputation management, statistics don't lie. Consider these:
35 percent of people seeking healthcare services read online reviews before selecting a new physician.
35
44 percent of people won't commit to forming a doctor-patient relationship until they read reviews about the doctor online.
44
47 percent of respondents in a Pew Research Study indicate that a doctor's reputation is extremely important to them.
47
A whopping 93 percent of visitors to a healthcare website state that doctor, clinic, and hospital rankings are an essential part of their decision-making process.
93
Review Ninja Features for Your Medical Practice