Financial
Your bank, investment firm, or insurance agency is competitive, but that's not enough. Staying on top of your listings & online reputation is the critical next step.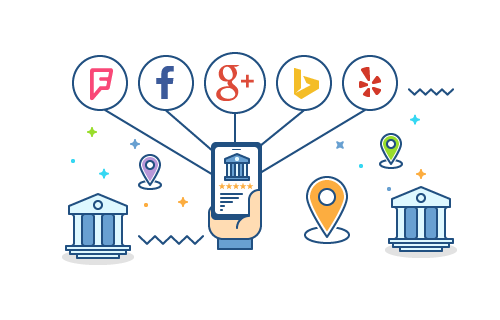 Reputation Management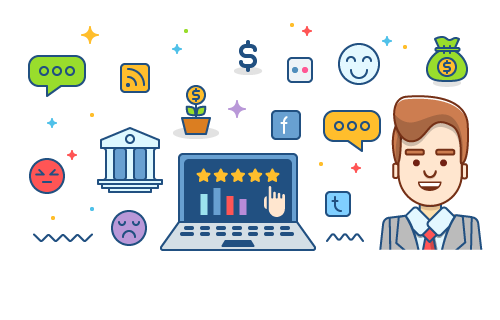 It takes financial institutions many years to build their reputation, but it can be tarnished or destroyed in a matter of hours. That is because people are quick to air their complaints about poor customer service or disappointment with products in a public manner online. When prospective clients read these reviews and comments, it could send them away before they ever reach out to your company. In the Internet era, what people say about your company on social media has a larger influence than what it says about itself through formal advertising.
Companies that provide financial services either thrive or dwindle based on their reputation alone. It doesn't matter if you manage an insurance agency, bank, credit union, or investment firm. You simply can't take the chance of risking your reputation.
Important Financial Service Industry Statistics to Consider
You know your online reputation is important, but you probably don't realize just how critical it really is. Consider these statistics:
83 percent of those considering a new bank or financial services company read online reviews to help them decide.
80 percent of consumers think reading a review is important before deciding on any type of financial service.
Manage Your Listings & Online Reputation More Effectively with Review Ninja
Get to help MORE customers achieve their financial goals
Today's consumer thinks nothing of managing their financial affairs on a smartphone. If you want a piece of the pie, you need to rank high in local search engine results. Review Ninja's platform enables you to better meet the needs of new and existing customers. New clients can find you with location information optimized for SEO while current clients can locate the nearest branch, ATM, agent, or advisor. Keeping current customers happy saves your financial services company money in addition to boosting your reputation.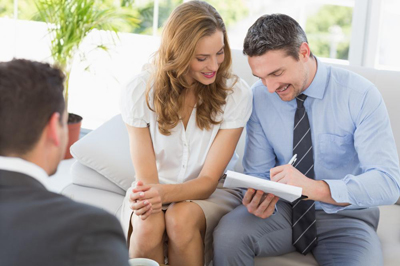 Allow your customers to find you wherever they are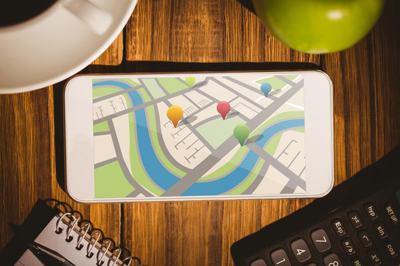 Whether prospective customers use their laptop, desktop, or mobile device, Review Ninja's platform makes it easy to find you. We distribute your up-to-the-minute location data to Apple Maps, Google, Facebook, and numerous other third-party applications that direct clients to you through street maps and social networks.
Make new clients more curious about you than the competition
With so many choices available, consumers sometimes pick at random. That won't happen when you enable a customized call to action or promotional link from our platform. You can achieve higher conversions by making special discounts and other offers available at the exact moment the prospective customer is searching for information.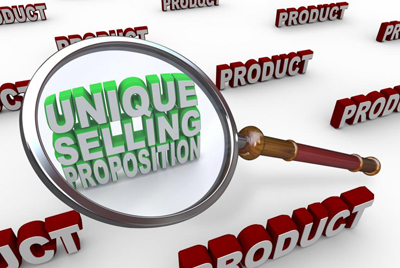 Make changes in real time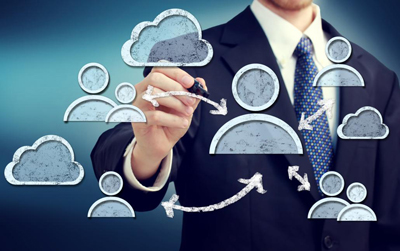 Location data changes just like everything else online. Want your current and future clients to see holiday hours instead of your regular schedule? Has an advisor recently retired or you have brought on an up and coming new star? Your website, social networks, and search engine results should reflect that. It's just good business, especially when you consider that relying on bad information frustrates customers and may cause them to leave a negative review.