We are Review Ninja
We help you to get more reviews.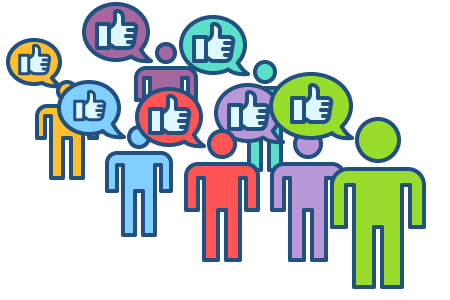 A little bit about Review Ninja
Review Ninja is a Silicon Valley-based software company focused on powering the modern relationship of trust between businesses and customers.
Today, businesses broadcast instead of engage. Review Ninja changes that with the belief that customers are your best form of marketing.
Review Ninja brings marketing, operations, and customer experience into one platform, helping businesses drive user-generated content to better understand customers, increase visibility, and influence purchase decisions. Built to utilize everyday consumer technology, Review Ninja enables you to influence what is said and where it's said by focusing on the sites and thematics that matter most to your business.
Our Partners
Review Ninja works with marketing and operations consultants across the globe. With a strategic approach, we help you as a partner create a solution that works best for your individual clients. We're currently partnering with select consultants and want to talk with you.